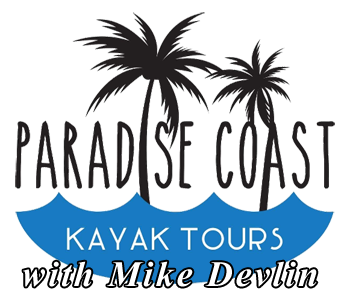 Mike took us to the Rookery Bay trail and we had a great time. He is accommodating, knowledgeable and accomplished. This was our second tour with Mike and... read more we plan to be back next year for another one with him.

ferolg781


April 7, 2019

Mike is great. Our entire family loved our morning tour, especially the mangrove tunnels ("The Church") and all of the wildlife. We saw countless egrets, gulls, herons, and even a... read more pair of bald eagles (we got very close to them)

DerekBar


May 3, 2019

My daughter and I had a wonderful time kayaking with Mike Devlin. This was our 3rd time doing one of his tours. He made it personalized and did a great... read more job reviewing the basics as we had not kayaked in a few years. Loved kayaking through the mangroves, seeing the birds, crabs and even a dolphin. Will definitely book another tour next time we are in Florida.

tinacU4423UP


June 15, 2020

Mike Devlin was great for a newbie like me. I was petrified but he calmed me down, and after two hours, I began to really enjoy the sights,... read more smells, and beauty of being in a kayak on the water at Cocohatchee River Basin. Mike is a great teacher and lets you decide what you want to do and see. He also explained that it's best to be with a veteran teacher because you can get lost in the mangroves unless you know the way out. I am already booking my next trip.

TropicalLifestyle


January 27, 2020

We booked our July mangrove tour about a month out, and communication with Mike was great. We were in town for a baseball tournament, and he knew in advance... read more we would likely have to reschedule. What we weren't all prepared for, was that a Tropical...More

MarketmavenIOP


July 18, 2019

We have kayaked for many years taking several guided tours along the east coast. Mike was our best guide yet! He was informative, entertaining and passionate about the sport of... read more kayaking. He taught us a new way to think about how to paddle, answered all...More

Sheri D


April 13, 2019

Our private kayak tour with Mike Devlin was simply outstanding. He was safety conscious, accommodating and attentive to the needs of our party, knowledgeable about the surrounding environment and wildlife,... read more and full of great, entertaining stories. We kayaked in peaceful waters, explored mangrove tunnels, and learned about the ecosystem for about three hours, as our group could choose the length of our tour. I can easily say that we enjoyed every minute and would highly recommend this experience for those visiting Naples, Florida.

Haley Q


March 12, 2020

We just had an excellent kayak tour with Mike. Even our 6 year old daughter had an amazing time. We saw all sort of birds and even got to see... read more 2 dolphins swim right in front of us. Mike took the time to teach us...More

golf4fun13


May 25, 2019

It's been 2 years since I took my first lesson with Mike Devlin. Have paddled with Mike on many occasions since then and must say it is always a fun... read more day when Mike is on the water. I've watched him with many new students and am always impressed with how patient he is with those who are just beginning. Even if you have been paddling for years, you will still learn something new from him.

His tours are unique because they are private and the amount of time you spend on your tour is really up to you. When you book a tour with Mike it's just your group. You are not mixed in with other groups who may want to go longer or shorter than you do. So no money is wasted and the experience is much more relaxed and enjoyable. I believe Mikes tour is the best value in the Naples area and you are touring with a knowledgeable experienced guide who has been kayaking for over 20 years! He must be doing a lot right!!!!

C8553XGchrish


January 26, 2020
Kayak Tours Naples Florida. Enjoy a Guided Kayak Tour with Mike Devlin in Naples Florida.
BOOK YOUR PRIVATE KAYAK TOUR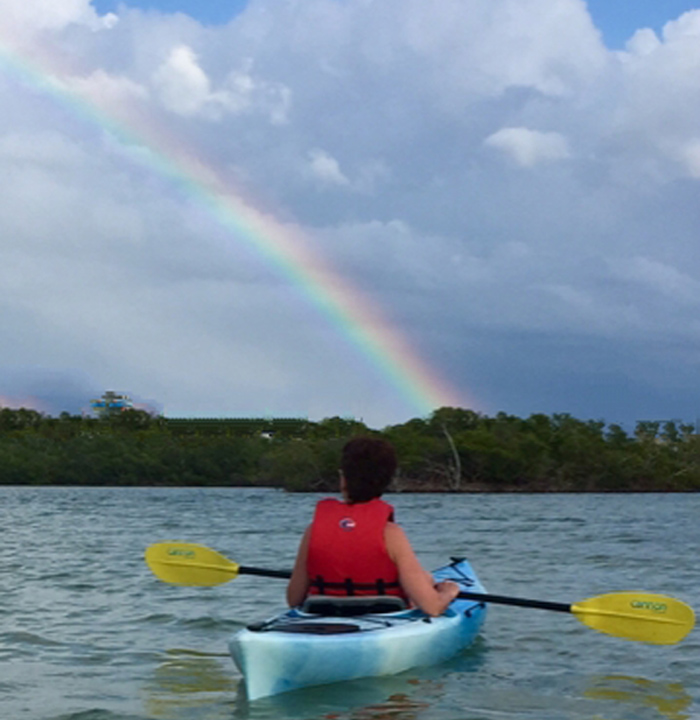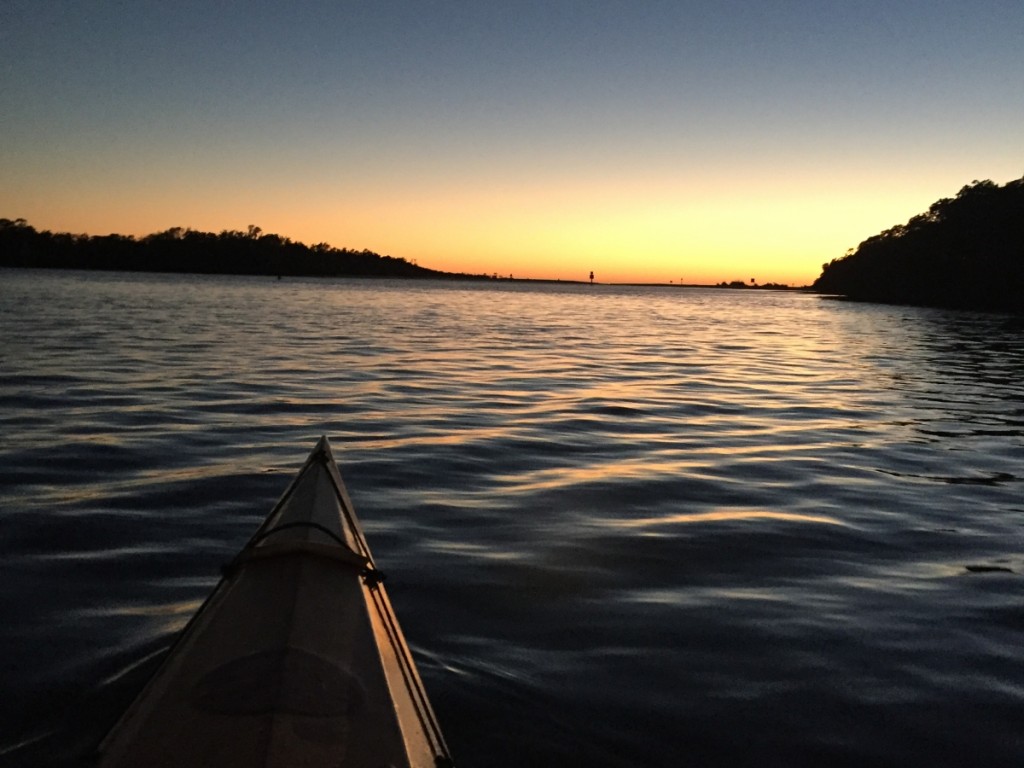 PARADISE COAST KAYAK TOURS
Kayak Tours in and around Naples Florida
When looking for things to do in the Naples, Marco Island and  Bonita Springs Florida area, look no further. Paradise Coast Kayak Tours is the place to be.
First, please check out our TripAdvisor revues. Multiple years Certificate of Excellence Award winner. Just scroll over and click.
Second, you can scroll up to the Fare Harbor online booking service and reserve the date you want or just give us a call at 239-450-2455
It's that easy to find things to do on Florida waters!
All tours are PRIVATE.
NO EXPERIENCE NECESSARY for a unique day on the water
 Over 20 years experience as kayak tour guide and kayak instructor.
Our truly unique experience will begin at the Cochatchee Marina . We will paddle the wind and wave protected back waters of the Paradise Coast Blueway to the Barefoot Beach Trail and onward to Wiggins Pass to the beautiful sandy beach for a fun kayaking trip with a hint of adventure.
The kayak tour begins with brief kayak instructions
 We will then launch into a fun, adventurous experience. First time and accomplished paddlers will be amazed of such beautiful environment right in North Naples.
During the tour we will explore unbelievably beautiful and unique mangrove tunnels, trails and open water. Be on the lookout for Osprey Nests, Ibis, Egrets, Herons, playful Dolphins, friendly manatees and the tiniest creatures first hand.
We will learn the importance of the mangrove to our environment and then poke out into Wiggins Pass and view the beautiful Gulf of Mexico from a kayak.
Join me for a day to remember ….