Diana Nyad
The Queen of the Sea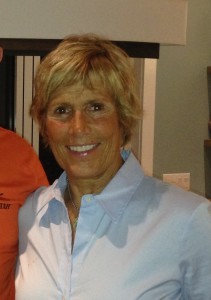 Mike Devlin was by my side in his kayak, his strong body and spirit guiding me every stroke of the way, when we made history in becoming the first to ever swim all the way from Cuba to Florida.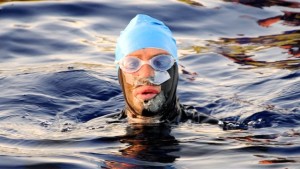 It was a non-stop 53-hour journey and I never, ever would have reached that other shore without my dedicated team.
When you want safety and knowledge and a passion for the great outdoors, you want Mike Devlin guiding you.
I literally trusted Mike with my life out there.
Journey with Mike. You'll find an extraordinary human being and you'll go home with an extraordinary experience.
Diana Nyad
Hall of Fame Long Distance Swimmer – Writer – Former ABC Sportscaster – Motivational Speaker – Business Owner – 1st PERSON/World Record Holder to Swim from Cuba to Florida across the Florida Straits
Greg Stamer
The Champ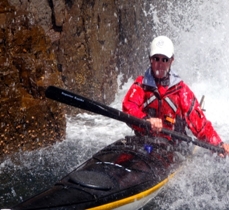 When it comes to safety and Naples kayaking knowledge, Mike Devlin is a great choice as your guide! I have known Mike for years and continue to be impressed with his attention to kayaking safety and education. Mike always ensures that your PFD (life jacket) fits you properly, along with offering sound tips to make your kayaking not only safer, but more fun!
Greg Stamer (www.gregstamer.com)
Founder of Qajaq USA (www.qajaqusa.org), current world record holder for fastest circumnavigations of Iceland (with Freya Hoffmeister) and Newfoundland (solo). Class winner in the Watertribe Everglades Challenge (300 mile race from Tampa to Key Largo), Overall winner (35+ age group) Greenland National Championship, 2000.
Ken Fink
The Godfather of sea kayaking in America
Recommendation/Endorsement for Mike Devlin.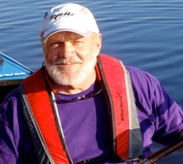 Mike Devlin providing kayak tours in south Florida.  I can't think of anyone I know in the Naples-Fort Myers area better suited to both offer instruction and education to paddlers about the unique environment of his area. I have known Mike for many years now and am familiar with his paddling skills, teaching ability, and extensive familiarity with the South Florida ecosystems. He is enthusiastic in all he undertakes and pursues the world of paddling fervently. His accomplishments in support of kayak instruction and environmental education make a long list. In addition he is always careful to consider all aspects of paddling safety. I'm delighted that Mike is following his love of paddling and is willing to share it with others. From beginner to expert, Mike has something to offer everyone.
Good Luck, Mike,
Wishing you the best and much success,
Ken Fink
Sea Kayaker, Oceanographer, Geologist, Professor, Navigation Expert and teacher, Kayak Instructor, The first sea kayak dealer in the US (Maine), Founder of the modern day sea kayak symposium.
Steve Scherrer
The Professor
"Do what you love and the money will follow." This is a perfect description of Kayak Tours with Mike Devlin.  I have known Mike for a number of years and understand his passion for kayaking.  This business combines Mike's love for kayaking with his dedication to paddlesport education and safety, all in the beautiful area of Naples Florida! Teaching paddling skills, safety and about the different aspects of the varied eco-systems of SW Florida is what an Eco-tour should be and Mike does deliver!  I am excited for Mike and the SW Florida paddling community!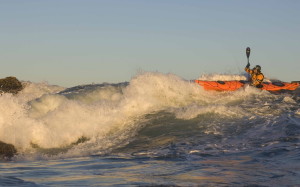 Steve Scherrer
Another mid-century paddler who found a lifestyle that fit his love for the natural world.  Along with his wife Cindy, they owned and operated Alder Creek Kayak and Canoe, a retail paddle shop in Portland Oregon for 20 years and then spent 10 years with Confluence Watersports designing kayaks and teaching people to paddle.  Now they own and operate Shellback Paddle Experience, a paddlesport instruction company, that travels around the country sharing their love for the sport. They are both American Canoe Association Instructor Trainers in both Sea Kayaking and SUP.  Steve is a Level 5 Coastal Kayak Instructor Trainer Educator and a Level 2 SUP Instructor Trainer Educator. In past years I was a Level 5 Advanced Whitewater Kayak Instructor Trainer Educator and a Swiftwater Rescue Instructor Trainer.